A Complementary Addition containing 100% British Whole Chicken Wings.
Nutritional information per kg
All our packs are flattened by hand.  In either 1Kg or 1/2 Kg options. Conveniently pack to help maximise storage & reduce defrost times.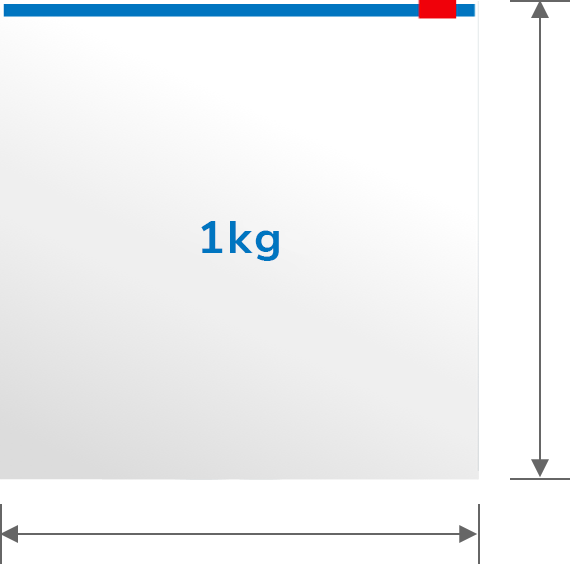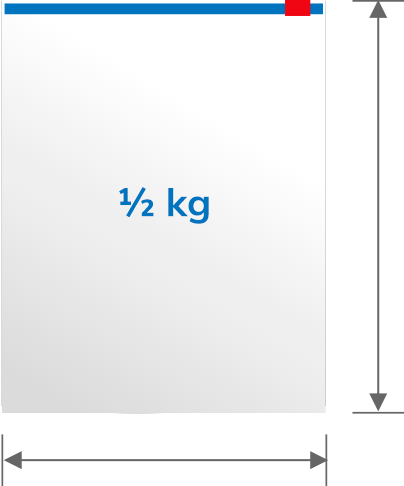 Wings are whole & frozen in 1 block. Always supervise the feeding of any bone items. This product comes in a sealed cardboard box, complete with labelling.
This product cannot be delivered via national courier.
100% British Chicken Wings