Quality food, conveniently packed
The freshest of ingredients are rapidly frozen to lock in all that wholesome goodness your dogs need.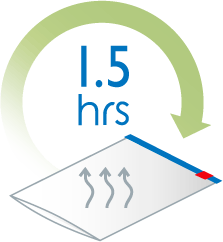 Defrosts quickly & evenly
Our products defrost in 1.5 hours with no water breakouts.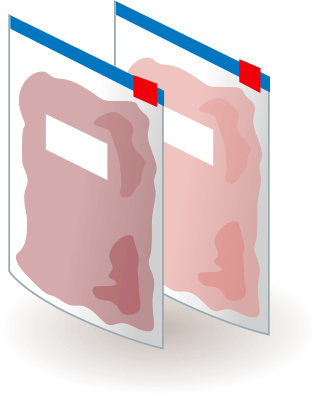 Clear packaging
Our clear packaging let's you easily see what's inside.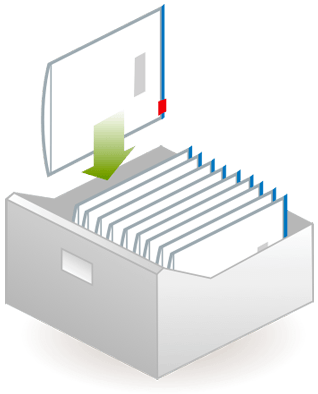 Saves Space
Our compact packs make space saving and organising a snitch!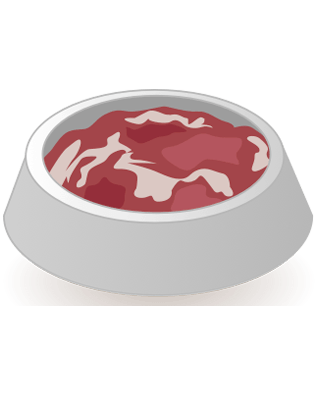 Natural & healthy
We use the finest raw meat for healthier and happier dogs.
Find out why we think Raw Feeding is the best approach, and read about the benefits that people have noticed.
Raw Feeding is a more healthy approach to the natural way your working dog should be fed, after all they are carnivores.
We as humans are being told 'to stay healthy, we should eat healthy'. Should this not also apply to our dogs as well?
Providing them with the most natural and appropriate diet can only help in the demands of their working days.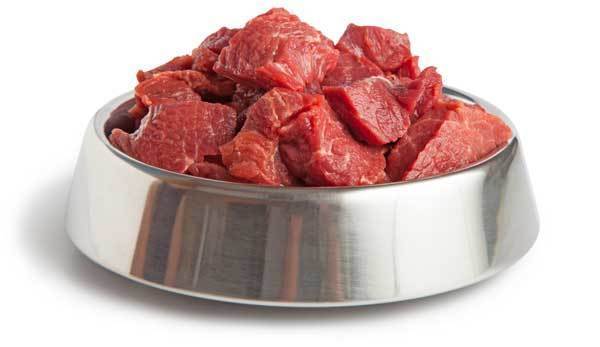 Improved health and vitality

Improvement in odour (breath & coat)

Allergy control made easier

Mental stimulation through chewing meat and bones

Smaller and less frequent stools

Reduction in water drunk per day

Improved anal gland problems

Improved wellbeing from tailored diet
Delivery options to suit you
Our range of delivery (and collection) options.

If you are a stockist or trader of raw pet food, take advantage of our Trade Discounts
When you register as a Trader and order in bulk, you can receive our quality raw pet food at reduced rates.
Postcodes Covered : DH, SR, NE, TS, DL
Exclusive Offers
and
Bulk Buy Discounts
Exclusive Offers
and
Bulk Buy Discounts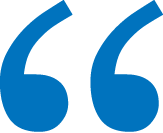 Very helpful. Excellent food quality and very speedy delivery. Can't ask for more! Thank you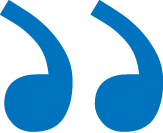 Sharon Richards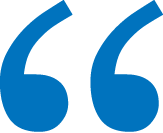 Been using this company for a while, they are extremely helpful, orders always come on time and there food and packaging are of an extremely high standard, l would highly recommend rawtdoor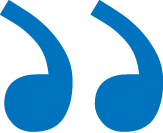 Gillian Bedells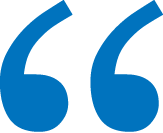 Simply the best raw food delivered to my door in Scotland, no fail. ✌️❤️🏴. Convenient, flat, in zip bags for storage, huge range and the delivery driver is a gem. 5 star from me✌️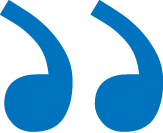 Graeme Donald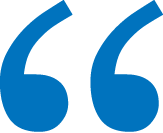 Fantastic food and exactly what they say it is. Helpful staff and great delivery service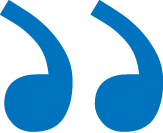 Pat Cannon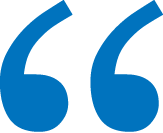 Fantastic food and selection, used since they opened and cannot fault quality, our dog loves it!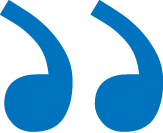 Catherine Coates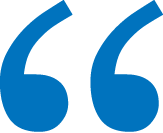 Quality and knowledge through and through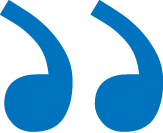 Simon Smith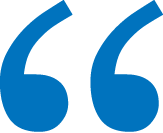 Love this company not only is the quality of the food amazing but Heggy & Tricia are lovely. Fab customer service and always ready to answer any questions.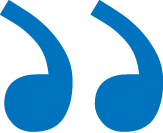 Leanne Russell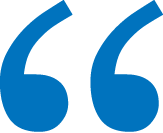 Dogs love the food, great customer service.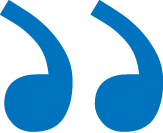 Clare Osborne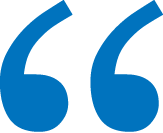 I have used this company for a few months now and have nothing but praise for their products.
I have to use the courier service as I'm down in darkest Suffolk, so don't let location put you off.
Food always arrives on time well packaged and frozen solid in handy 1kg or 1/2kg zip loc bags that fit neatly in the freezer, making feeding mess free as I just empty contents directly into dog bowl and discard bag, clean and simple.
My dogs would disown me if I stopped feeding them this food I'm sure of it.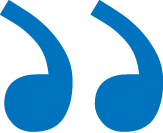 Martin Savine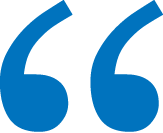 I've bought from RAWTDOOR for a year now. The quality and packaging of their raw meats is second to none and there is a pretty good variety of meats available at a very competitive price. Kevin and Tricia are always willing to help with choice/ advice and the team clearly work very hard to supply their customers.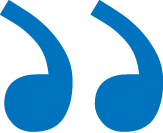 Carrie Pascal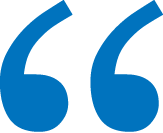 Great quality food and fantastic service !!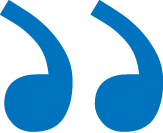 John Cucchi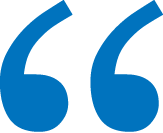 I've been feeding raw for nearly 11 years now and have tried many of the main retailers over these years. One of the things I've learnt is you get what you pay for, if it's cheap it'll be for a reason: poor quality. My dogs love this food due to its high quality and I'm happy knowing they're getting top grade raw food. I've yet to find better and wouldn't shop anywhere else now.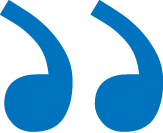 Emma Heslop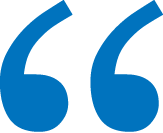 I have 3 golden retrievers that I show and are all qualified for crufts .. My dogs have never been fitter and healthier than they are now .. I've been with RAWTDOOR for a good couple of years now and I would never get any raw food from anywhere else … The quality is the best that I have tried and we have tried the best of the rest but there's just no comparison . 
It's not the cheapest but you get what you pay for … Healthy happy dogs and clean bowls every mealtime .. 
Service is second to none too .. Kevin and Trish are very helpful and are always on hand for help or advice ..
And Ian and his wife who do the van run are the loveliest most helpful couple and do a great job looking after the customers face to face …. 
Well done team … Keep up the good work and excellent quality and great customer service xx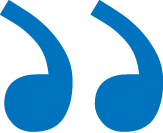 Tracey Shepherd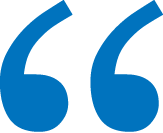 Our Jessie has been fed on rawtdoor's food since she was an 8 week old pup and she has really thrived on it. Great people to deal with and can't recommend them more.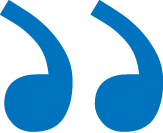 Derek Mathias

Raw Feed Calculator
Select Dog Age
Enter ideal adult weight