Complete Chicken & Lamb Dinner
A Complete Meal containing 100% British Lamb with a Chicken Protein Base.
Product tag:
8% to 16% Fat
,
Bone
Nutritional information per kg
All our packs are flattened by hand.  In either 1Kg or 1/2 Kg options. Conveniently pack to help maximise storage & reduce defrost times.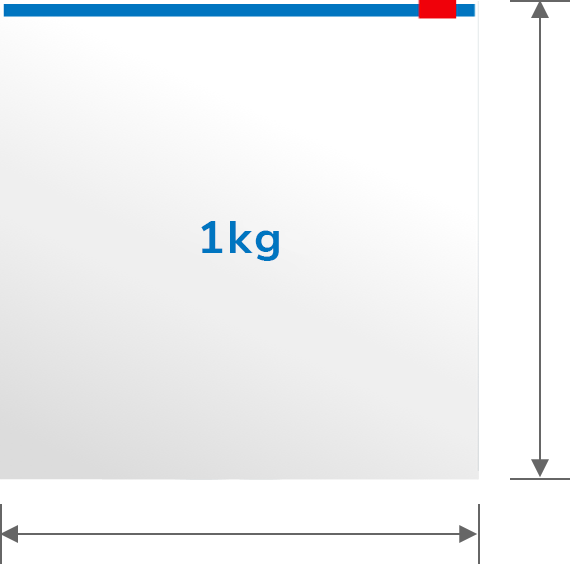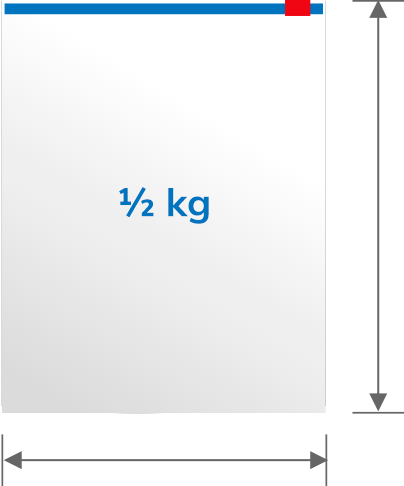 Minced through a 10mm diameter mincing plate to achieve a nice coarse texture and mixed to give an even balance. This product comes flat packed by hand in our resealable zip lock bags for convenient storage.
50% Chicken & Bone, 40% Lamb, 5% Beef Spleen, 5% Beef Liver