The Variety Range Hamper – Medium Box – 13Kg – 1Kg Packs
A selection of Chicken Protein Based Complete Meals containing 80% Protein, 10% Bone & 10% Offal and Complimentary Meals containing a mix of Beef Tripe & Proteins.
Save by ordering a hamper over ordering individual packs!
Product tag:
All our packs are flattened by hand.  In either 1Kg or 1/2 Kg options. Conveniently pack to help maximise storage & reduce defrost times.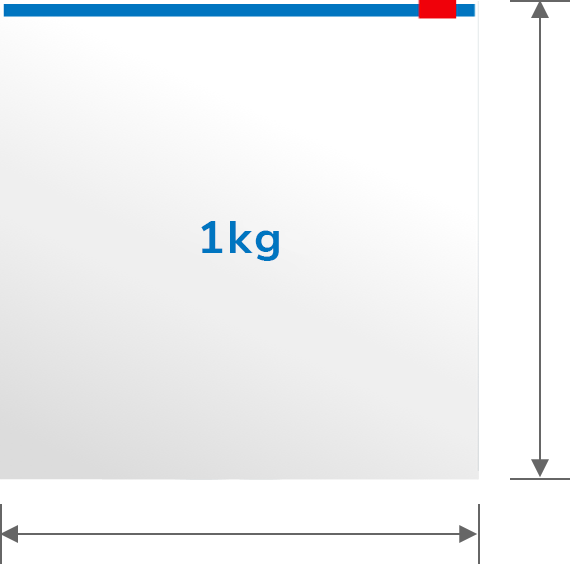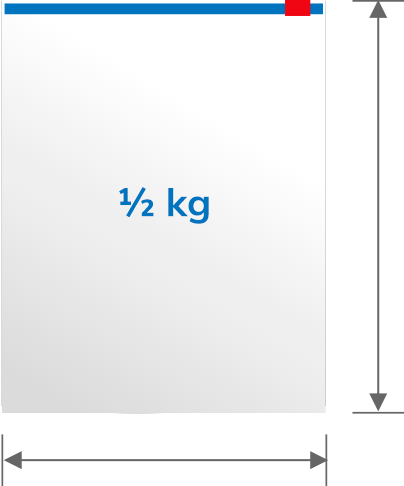 This product comes in 1Kg packs which are bagged and flattened by hand in zip-lock bags for storage convenience.
A Variety Range Hamper with a selection of Complete and Complementary 1Kg Meals. Including:
| | |
| --- | --- |
| Complete Chicken & Beef Dinner | 2 |
| Complete Chicken Chunks Dinner | 1 |
| Complete Chicken & Beef Heart Dinner | 1 |
| Complete Chicken & Lamb Dinner | 2 |
| Complete Chicken & Sprat Dinner | 1 |
| Tripe & Chicken Mince | 2 |
| Tripe & Heart | 1 |
| Tripe & Chicken Heart | 1 |
| Tripe & Beef | 2 |
| | |