A Complementary Addition, 100% locally sourced from County Durham, North Yorkshire & Northumbria, Wild Venison Head
Product tag:
Bone
Nutritional information per kg
All our packs are flattened by hand.  In either 1Kg or 1/2 Kg options. Conveniently pack to help maximise storage & reduce defrost times.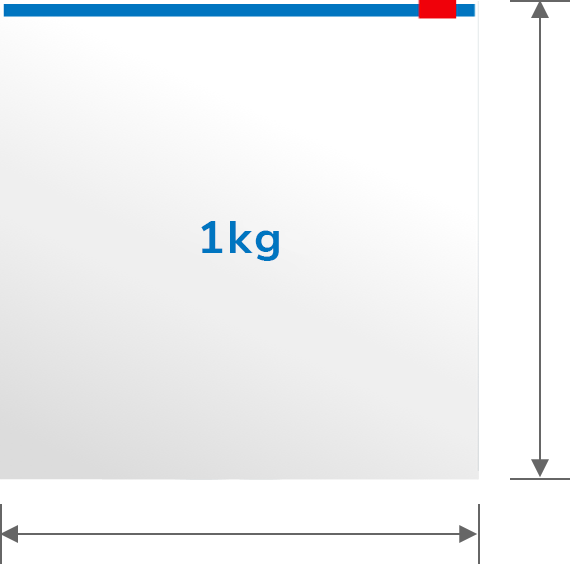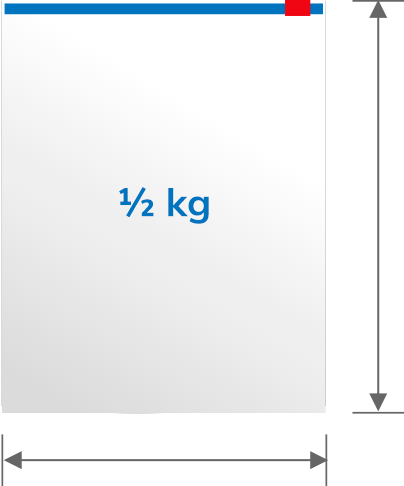 Please note which bone you would like when placing an order – if out of stock a substitute will be made
Always supervise the feeding of any bone items. This product comes flat packed in our resealable zip lock bags.
100% British Wild Venison Head