Nutritional information per kg
All our packs are flattened by hand.  In either 1Kg or 1/2 Kg options. Conveniently pack to help maximise storage & reduce defrost times.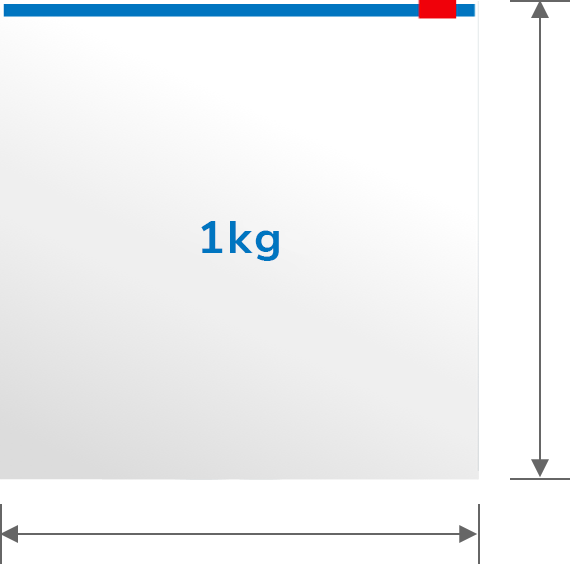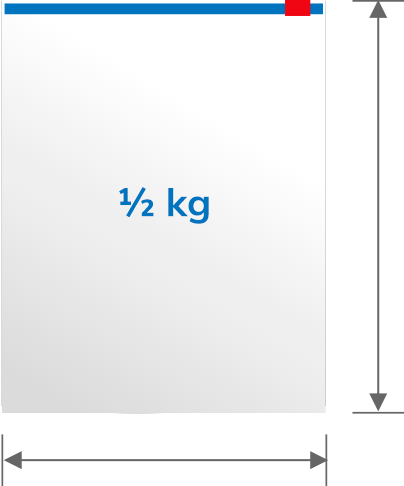 The herring are whole; 3 to a pack & weigh just over 1kg in total. This product comes flat packed in our resealable zip lock bags for convenient storage.