Wild Rabbit Heads – 5 to Pack
We locally source all of our wild rabbits from County Durham, North Yorkshire & Northumbria
Product tag:
8% to 16% Fat
Nutritional information per kg
All our packs are flattened by hand.  In either 1Kg or 1/2 Kg options. Conveniently pack to help maximise storage & reduce defrost times.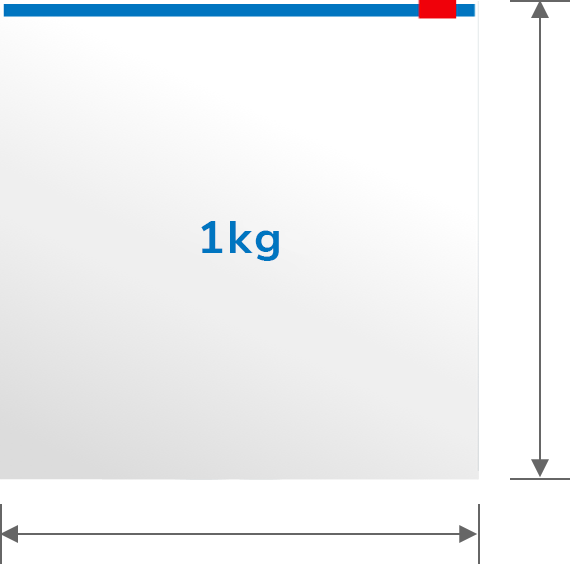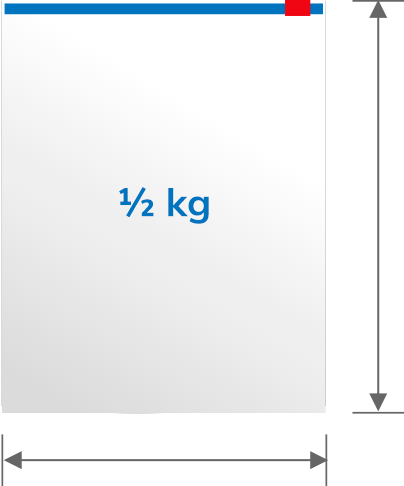 A Complementary Meal of 100% Wild Rabbit Heads.  Smaller than farmed rabbits heads but a lot more ethical!